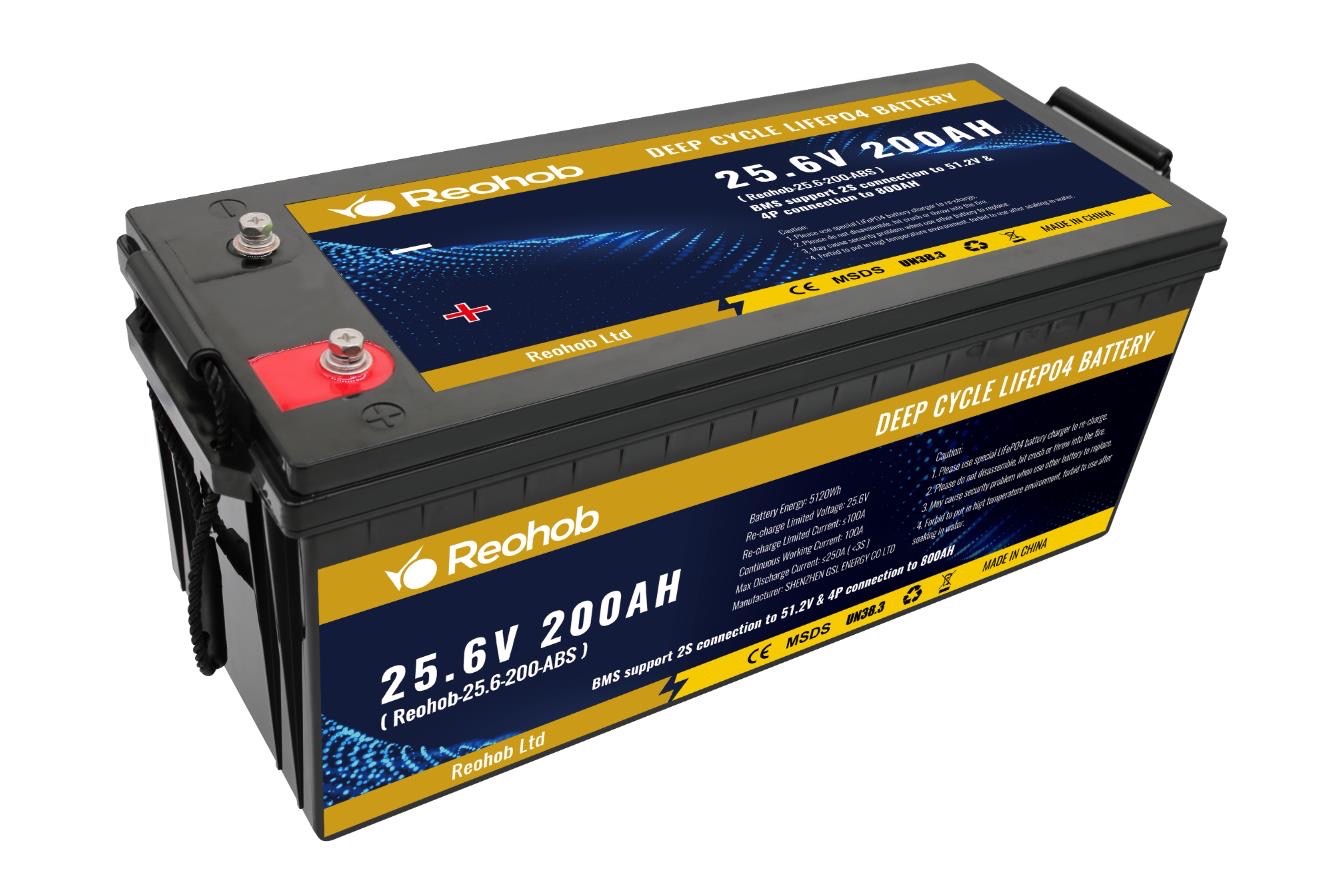 our batteries
Top Quality batteries.
Reohob Specialises in the series of batteries that are top quality: The Lead Acid batteries, The Lithium Ion Batteries and the Carbon-Lead Batteries.
Capacity
They are in different capacities, ranging from 100aH - 150aH - 175aH - 200aH - 210aH and in different voltages mostly 12Volts for the Lead Acid and Carbon Lead.
Storage application
The batteries are used to store power from source, either from the grid or solar panels. This power stored is converted to electricity for use by the help of an Inverter System.
Warranty
Our brand of Batteries have a warranty ranging from 12 months (1 year) to 60 months (5years) depending on specifications.